TN GDP Online Petition: Check Status, GDP, Jamabandi, Petition Review @gdp.tn.gov.in / Petition Processing Portal(PPP)
How to Submission of TN Online Petitions
The Petitions can be submitted online. This facility can be used by the Indian Citizens. All the supporting documents of the petition are to be uploaded as a single pdf/jpg file. After the initial scrutiny of the petition and the attached documents, the submitted petitions will be forwarded to the Concerned Officer and processed.
You can Click on (Indian Citizen Online Petition Button)
Enter Mobile No, Security Code, Click on Generate OTP Button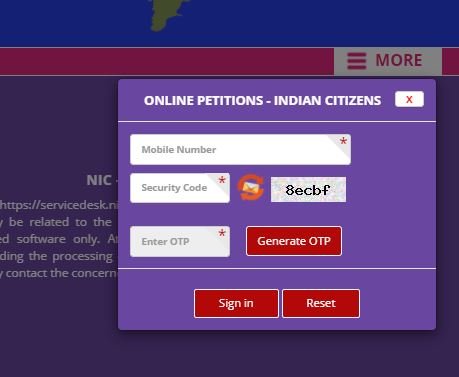 The language of the petition can be Tamil or English. The petitions can also be submitted at Collectorate/RDO Office/Taluk Office and some selected Office counters and CSCs. For each petition, an acknowledgement with the petition number and QR Code will be displayed, and the same can be saved for future reference. In addition, an SMS acknowledgement will also be sent.
Fill Online Application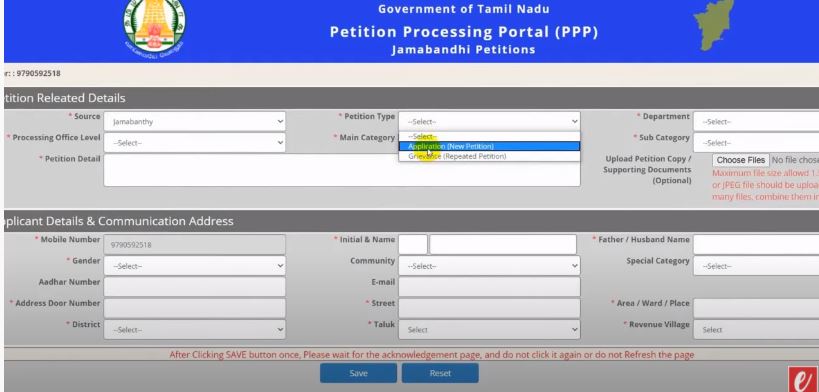 Petition Status
Using this link, a petitioner can know the status of the petition submitted by all modes of submission including Collectorate / RDO Office / Taluk Office and other selected Office counters, CSCs and Online. To use this facility, the petitioner should know the Petition Number provided by the system at the time of submitting the petition. The status of the petition can also be known at Collectorate/RDO Office/Taluk Office and other selected counters and CSCs.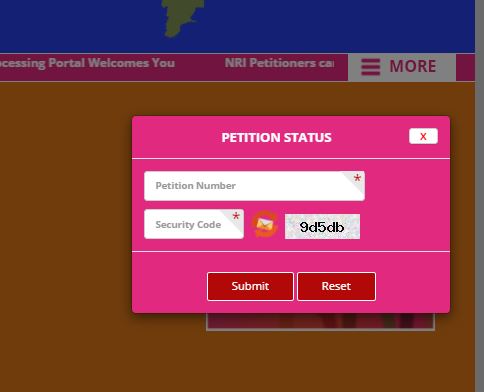 Thanking You…,,
Hello, Everyone My Name Thilagar And I Am A Website Developer And Blogger  We are here to provide update on daily basis about Indian Government Jobs in various sectors, We provide all this information as User-Friendly Content to job Seekers.