Air Suvidha Self Declaration Form To be Mandatorily Filled By All International Arriving Passengers to IndiaApplications are being accepted on behalf of the Ministry of Health and Family Welfare, Government of India
Click here to read the Latest Guidelines for International Arrivals.
Step1: Air Suvidha Self Declaration Form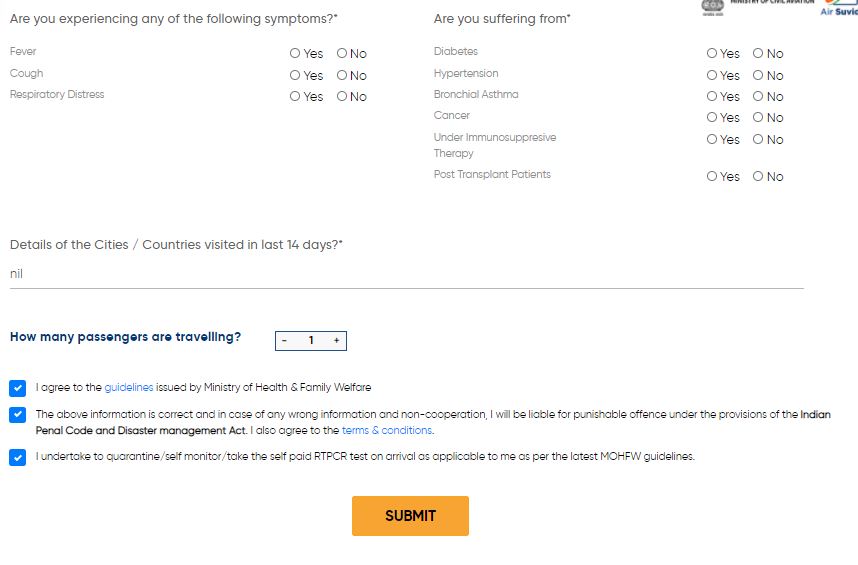 Step2: Track Application Status
Step3: Apply for Exemption
Air Suvidha Exemption Request Form For International Arriving Passengers To India(Applications are being accepted on behalf of the state Govt.
w.e.f 23:59 hours of 22nd Feb 2021, international arriving passengers can only apply for exemption, in case of 'Death in a Family'. It is mandatory for all international arriving passengers to upload negative RT PCR certificate while filling the self declaration form. To view latest guidelines for international arriving passengers click here.)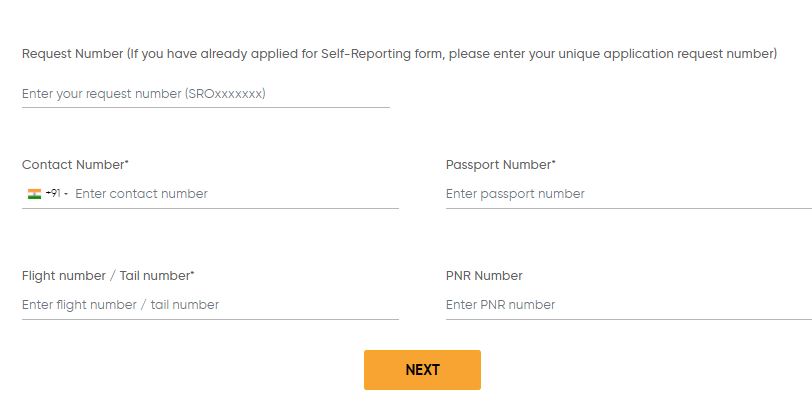 Hello, Everyone My Name Thilagar And I Am A Website Developer And Blogger  We are here to provide update on daily basis about Indian Government Jobs in various sectors, We provide all this information as User-Friendly Content to job Seekers.